Recent Projects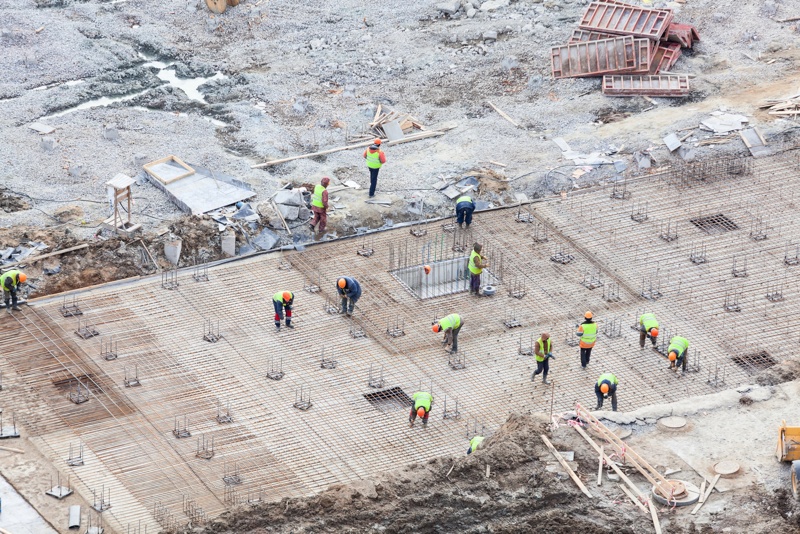 Concrete Services
Working with one of the largest oilsands producers in the Wood Buffalo region on a billion dollar industrial construction project. CBS has poured over 25,000 CM of concrete and provided services related to facility maintenance, civil services, roofing/cladding, and other associated focus areas.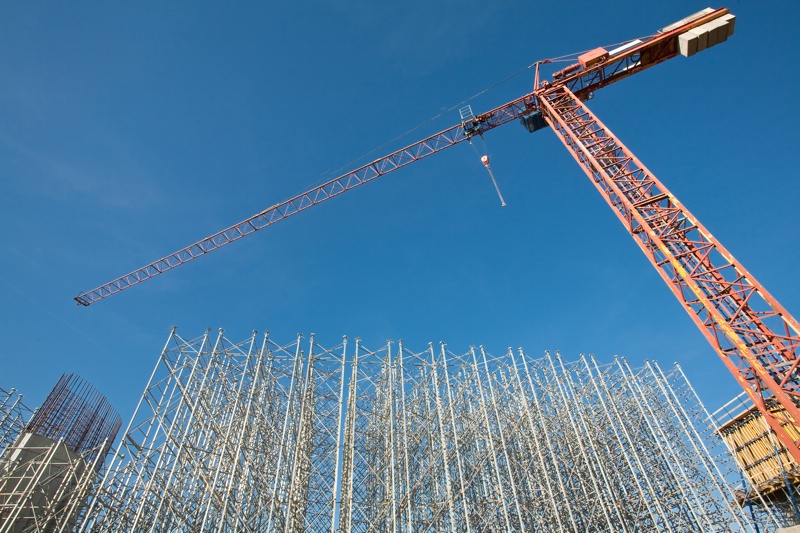 Major Power Line Project
Working with a large construction contractor located in the Wood Buffalo region on a major power line construction project. Key focus areas are related to the pouring of substation pads and extensive duct bank work.